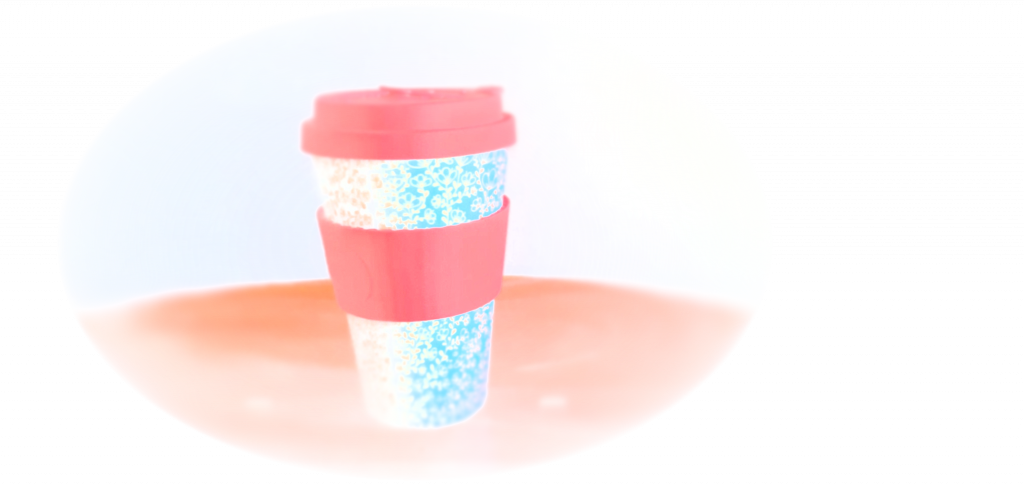 Frequent Asked Questions
What are the Virtual Coffee Chats?
Virtual Coffee Chats are a series of informal meetings organised to share knowledge on Portfolio, Program and Project Management among colleagues and experts in Australia. These 45-min coffee chats will be held by the AACE Australia Section, where a maximum of 8 members will be able to ask questions and get answers or share your advice to others on a specific topic.
Why are they valuable?
The Coffee Chats are aligned with the AACE's mission which involves the constructive exchange of ideas among members, increase your knowledge and connect with other members. They are valuable because they enable for the reinforcement of Project Controls knowledge based not only on AACE frameworks and recommended practices but also on AACE members' experience in Australia (and overseas).
Who will participate?
At first, only AACE members will be invited; however, one guest attendee will be allowed per member to come along. AACE organisers will ensure all professionals interested in participating are allocated to a session so that no one is left out.
Do I need to be an expert in the topic to join the session?
No, senior and young professionals with an interest in the topic are welcome. The sessions are based on respect for other professionals' opinions.
Do I have to provide a comment about the topic during the session?
It is not compulsory to speak out at the meeting; however, the organisers will strive to create a friendly environment to encourage everyone to share constructive ideas.
How is this event different to a webinar?
Although some technical topics may lead to discussions at the sessions, there will not be a formal presenter or slides about it; coffee chat will be more an informal meeting among colleages sharing ideas and knowledge. In addition, ideas that come from the discussion may be considered for future Coffee Chats and eventually be part of the AACE Australian Newsletter.